UJE LABOR RATES
$70.00 per hour
Starting July 1, 2022 Shop Labor rate for new projects will be $75.00 per hour.
Travel time is invoiced at $25.00 per hour plus tolls.
(Including travel to/from machine shop when needed)
Any level of assistance available from full service in our shop to house calls.
House calls can be made for cars that can not be easily moved and only need a day or two for repair
SERVICES
Ship or drop off your car for us to restore or repair or . . .
Ship or drop off any component for us to restore and repair.
______________
Restoration, Repair and Maintenance of Elan, Elan +2, & Europa
Tune-ups to body off chassis restorations. Everything except fiberglass repair and body painting.
Restorations require the body to be stored by the customer while the mechanical bits are being restored.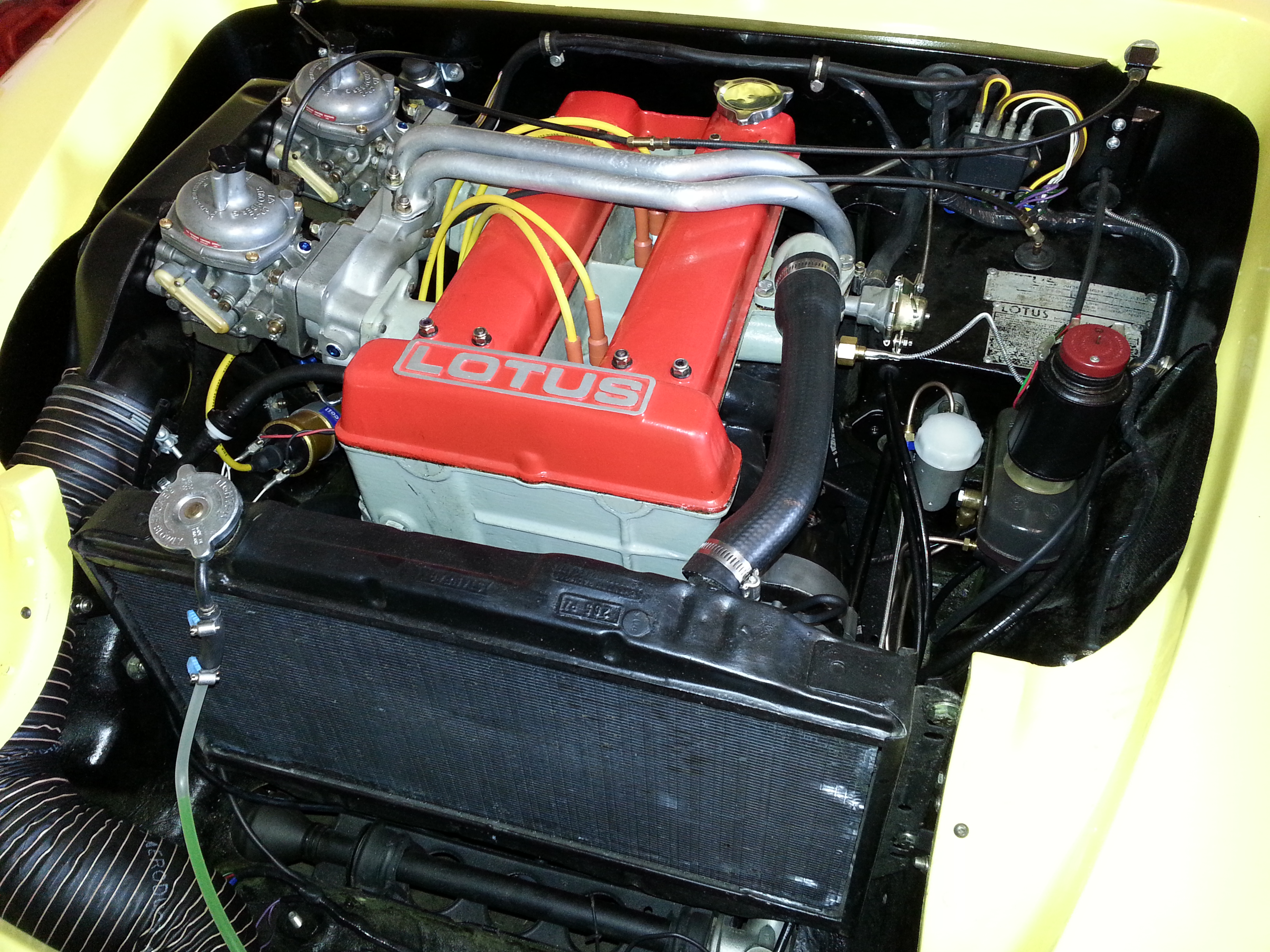 Repair and Maintenance of Lotus Esprit ('75 to '85), Elite/Eclat, Seven, & Lotus Cortina
Repair and Maintenance of most any British Car with Carburetters
Extensive experience with Zenith Stromberg CD, SU, Weber, and Dell'Orto carburetters.
We also have experience with overhead valve cylinder heads as well as DOHC.
Lotus Twin Cam Rebuilding

Rebuild to the original specifications or to a high torque specification.
See: Don's 1969 Elan S4 on the Project page.
Also See: UJE Designed Manifold for Zenith-Stromberg 175CDs
Engine services including: cylinder head blue printing for increased flow;
bore and stroke increased for 1700ccs; cylinder head modified for high lift cams;
Zenith Stromberg CD-175s modified for more flow.
Electrical Repair and Restoration
Repair and tuning of distributor ignition systems using a Sun 506 Distributor Tester.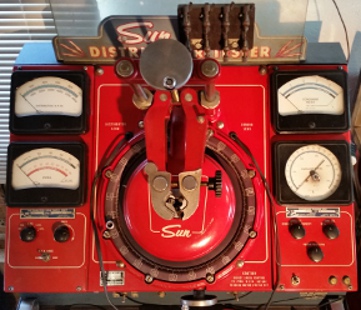 Wire harness repair and restoration featuring genuine British wire and connectors.
Repairing most common problems with Lucas ACR Alternators.
HOME STAFF PROJECTS SERVICES & RATES LINKS CONTACT
© 2007-2022 Union Jack Exotics